MONTHLY VIDEO NEWSLETTER & TRAINING SUBSCRIPTION
This is our monthly subscription news and training content delivered monthly.
Watch this detailed video to see what it's all bout.
Click the link to the subscription page below for additional details.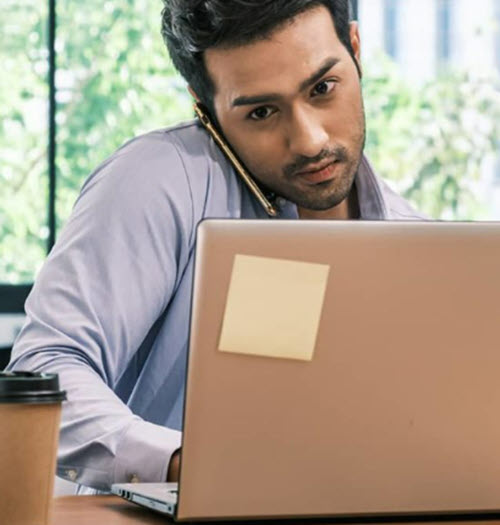 Small Practice Focus
Many individual practitioners or small tax practices do not have the resources to keep informed in the ever increasingly complex world of tax.
Our content is developed and presented with the small independent practitioner and bookkeeper in mind.

Keep Up To Date
Every month, our primary focus area will be to keep you up-to-date with new developments in the tax world - Budgets, CRA administrative guidance, relevant court cases and general advisory curated to help you be a better advisor to your clients.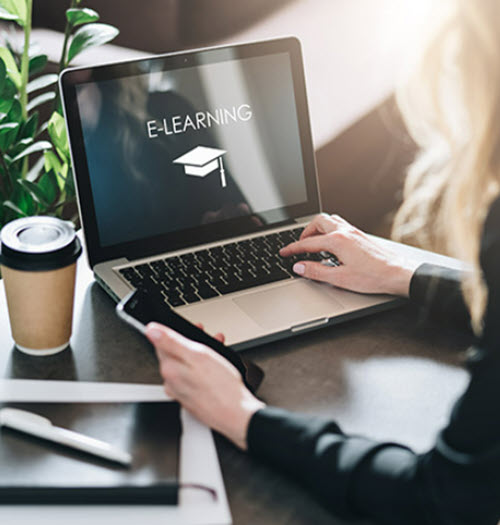 Ongoing Training & Seminars
It's not just about news. A large part of this service is the ongoing training and seminars it offers subscribers. All of Ian's professional development seminars are included for subscribers. Also included are courses only available to subscribers such as the T2 Case Studies course.