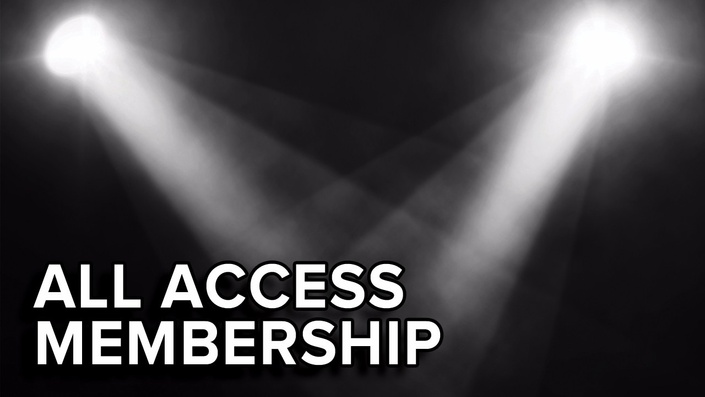 All Access Membership
Access to All Courses & Content at Canadian Tax Academy
THE ALL ACCESS PLAN IS CURRENTLY UNAVAILABLE
** For existing orders and quotes please contact us at 1-877-850-3963 **
Welcome to the flagship product at the Canadian Tax Academy. This purchase allows you to access ALL content at the Academy, including courses, seminars and the Tax Bytes monthly video newsletter and training at a low ONE-TIME fee of $2,399 (all taxes included).

The courses and seminars at Canadian Tax Academy are geared towards students or practitioners who are looking towards a career in tax preparation, bookkeeping or accounting. Let's just say the "tax newbie." All content is designed and delivered in a manner that is meant to bridge the gap between theory and technical knowledge obtained in college and university programs with the real world.
Buckle up as I guide you through the various tax returns and forms you'll need to know how to fill out and file if you are planning a career in tax preparation or public practice. I'll also teach you what to expect from clients in many common situations you will encounter.
You'll be given a behind the scenes look at what the Canada Revenue Agency (CRA) looks at and assesses. I've spent over 20 years in public practice and know what the CRA looks for, how they look for it and how you can deal with them or avoid problems in the first place.
Here are a few of the additional benefits of having access to all the content:

You will have 24/7 access to all the content that you can access and view at any time
The ability to refresh your knowledge on certain areas, or to come back and study a topic in more detail. The courses are laid out to make it very easy to navigate to what you are looking for without having to scroll through hours of video files scrounging to find that 2 minute segment that you need.
All courses and seminars are constantly updated for new content, changes to tax rules and legislation. The personal and corporate tax courses are updated each and every year for the new forms, guides, and critical information on deductions, credits, etc.
This lifetime membership also entitles you to access the monthly Tax Bytes Video Newsletter where I keep you abreast of what's going on in the tax world so that you can be ahead of the game and not get caught in the CRA web. The newsletter also contains ongoing training in areas requested by subscribers along with a series on building a dream tax preparation or accounting practice. The newsletter on its own is $39/month .. but you get full access to it for the price of this subscription.
Access to the knowledge base of questions and answers in all courses. Each topic is explained in bite sized tutorials with student questions and instructor answers appearing below the videos for further study and grasp of the subject matter. Have a question? Well, chances are it's already been asked and answered in the discussion board. If not, leave the question on the board and I will answer it within a day or two.
A number of 45-90 minute Skill Snack Seminars which are developed to help you learn new skills in the areas of tax and practice management. Great for those days when you want to eat lunch in front of the computer and learn something new that you can begin applying right away.
New courses and seminars are always being developed and released throughout the year so the knowledge base will continue to expand. You will even have access to my business consulting courses that I have put on other platforms. Distinguish your practice from other accountants and bookkeepers by offering clients what they are REALLY looking for … ways to grow their business and be successful.
Don't take my word for it, see what students and subscribers have said about the courses and content here at the Canadian Tax Academy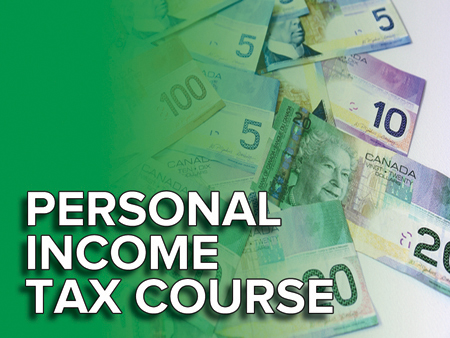 "This was one of the best, and most informative ways for me to learn about taxes. I pretty much knew nothing and just let accountant handle everything but I feel so much better after knowing how it all works. It is a VERY comprehensive course! Ian covers everything but also provides real world context with examples that really helped me solidify the content. Great course!!!"
- Kirk Quesnelle, Personal Income Tax Course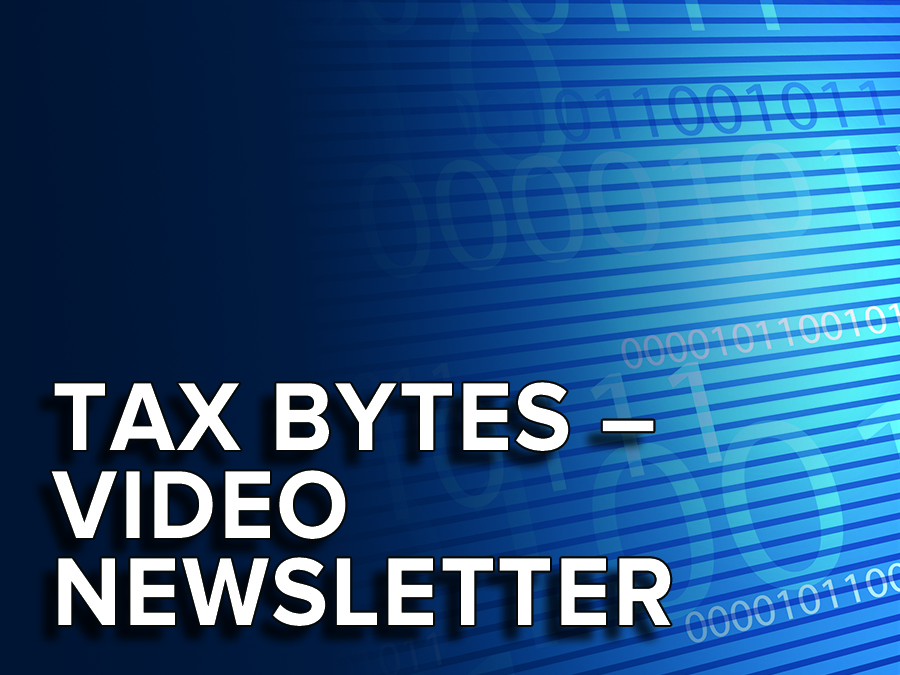 "Ian, you are a rock star!!!
Love it! I couldn't hit the subscribe button fast enough. I truly feel that I have found the best tax courses out there, plus all the extra stuff! - and the best teacher!"
- Terri Lorrain, Tax Bytes Video Newsletter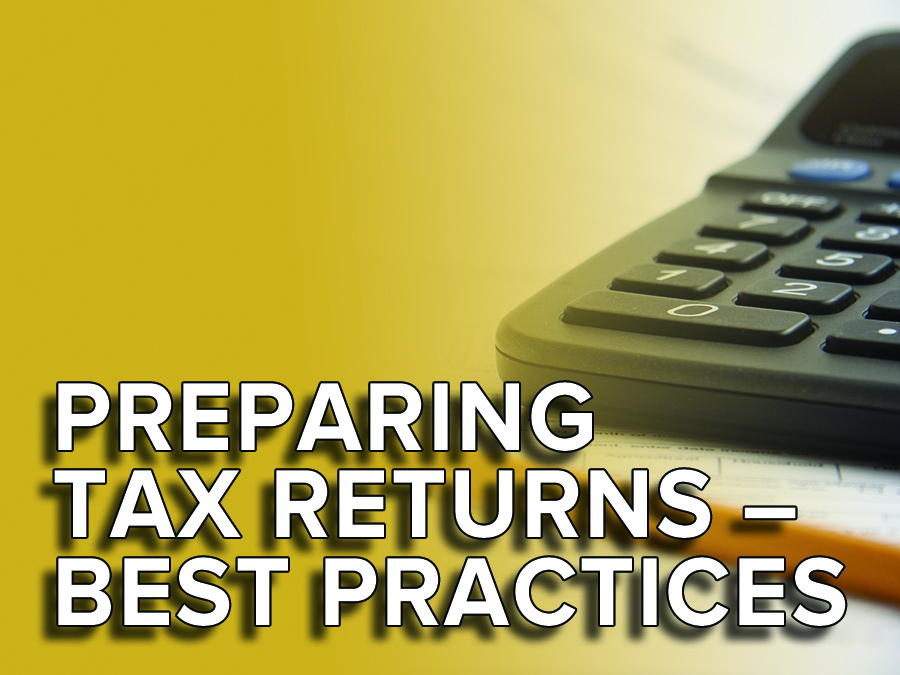 ""This is a great follow up course to the Beginner tax course. Ian again provides excellent lectures and hands on training. There are a lot of invaluable tips in each area. I enjoyed the course and learned a lot!
- Brent S.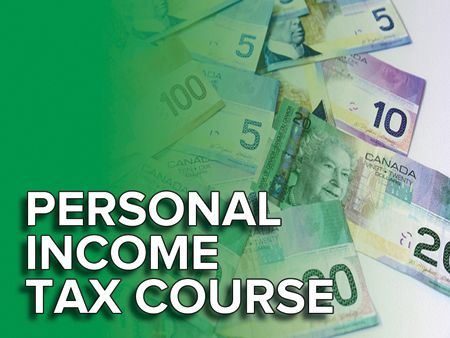 "I am really happy to have found your course on Canadian income tax preparation. I have been looking for an online course like this for a very long time and this is the best course I seen so far.
The thing I like most about the cause is that it's always available once you sign up, As a tax preparer there is so much to remember and retain in tax preparation and so I keep coming back for refreshers all the time. This course has provided me with lots of answers to specific question I had.
If anyone wishes to become a tax preparer I will recommend this course highly, the course is designed to make clear the concepts of tax preparation and the examples will make you retain the concepts and use them later. All of my college and university courses emphasize on theoretical aspects of taxation, resulting in many practical questions unanswered.
This course covers more of the application of tax laws than theory and will teach you how to prepare a tax returns completely and accurately"
- Thomas Joseph, Personal Income Tax Course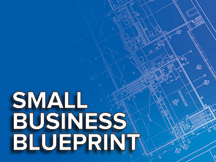 "Ian is helping both the Small Business Owner AND the CRA by clarifying how to setup an operation through understanding the process and that it pays to put effort in up front, rather than being burdened later on.
- Lukas Weiler, Small Business Blueprint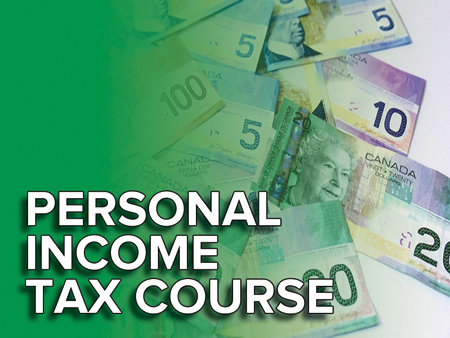 "This was an excellent course, I am a Bookkeeper and just wanted to learn the Basics of Tax Preparation, Well it was exactly what I was looking for and a lot more, The Instructor Ian, is an excellent teacher, lot of information and detail, any one interested in learning about Income Tax Preparation needs to take this course. All I can say is Excellent Course !!"
"Awesome! Ian's courses are nothing but excellent. Always impressed with his courses and detail that he goes into, if you take his course you will learn the right way." - Best Practices Course
- Susan Martin, Personal Income Tax Course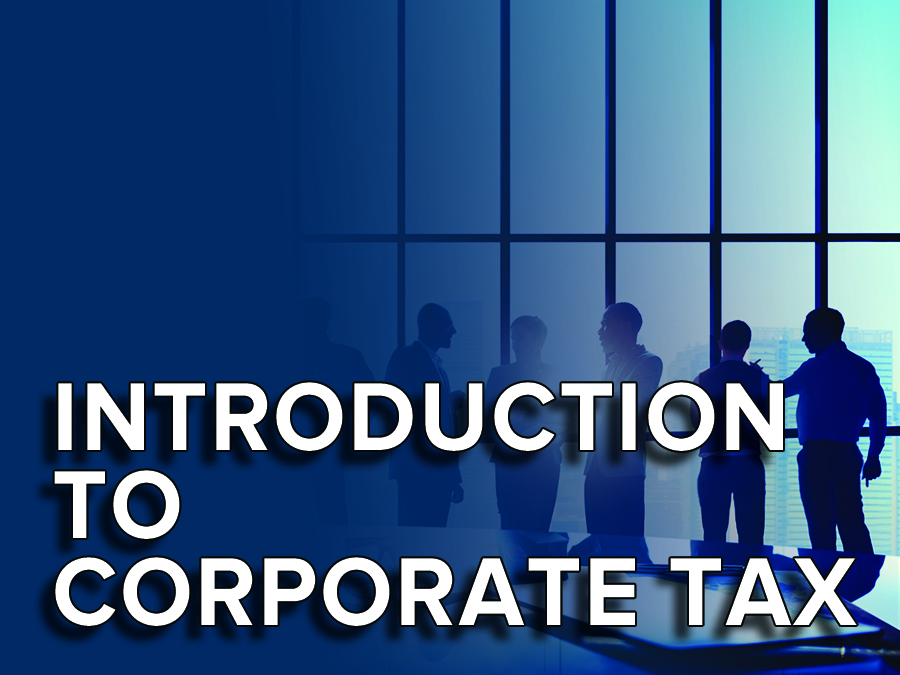 "A very good job, Ian. Frankly, a heck of a lot better than the tax training I got as part of the CGA program. My initial thought was just to take the T2 course, since most of my experience has been in T1's.
But I now am thinking of taking the T1 course as well. If all you have done is taken an introductory tax course and then practiced for a while, it is too possible to keep making the same mistakes over and over. Time to get the foundation right. Thank you for providing this course.
- Steve Duncan, Introduction To Corporate Tax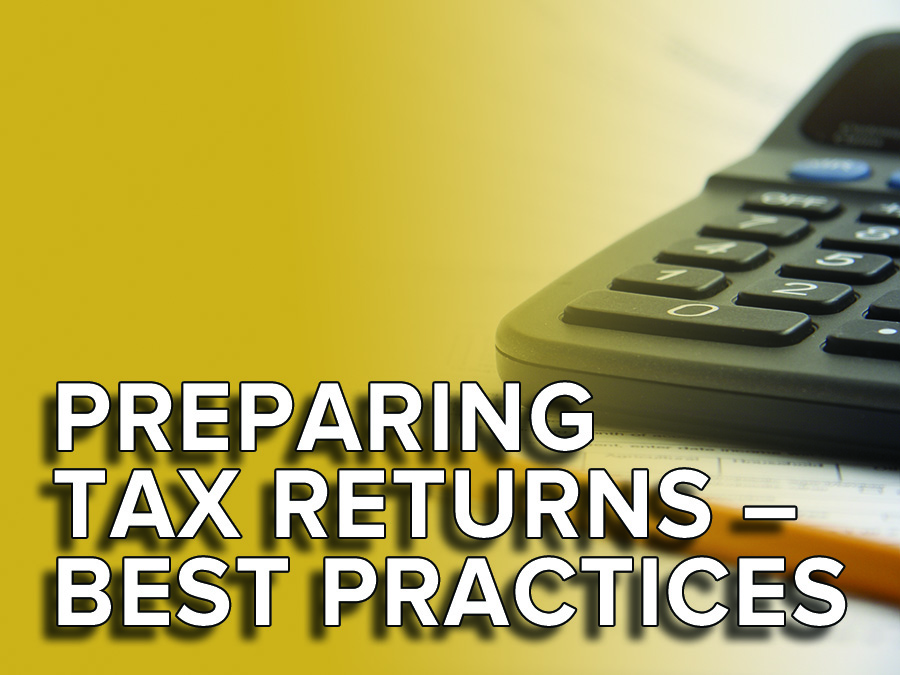 "Outstanding Course. Great focus on the process of doing taxes and applying taxation law knowledge. Recommend everyone interested in doing Canadian taxes take course."
- Lester Holley, Preparing Tax Returns Start to Finish - Best Practices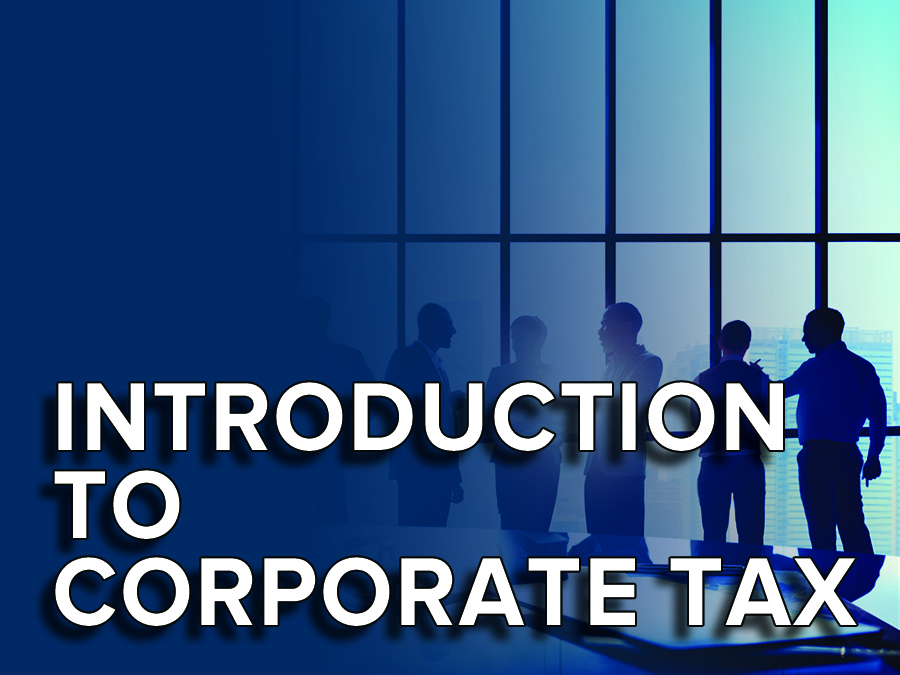 "Thanks Ian for putting together this EXCELLENT course. I have taken quite a few courses on Canadian Taxes and I can attest that yours is by far the best course I have taken.Its beautifully organized in bite size lessons; making the complex world of taxes both enjoyable and digestible. Looking forward to taking more courses in future!
- Akbar Pirani - Introduction to Corporate Tax
Your Instructor
Ian DINovo is a professional accountant and Director of the Canadian Tax Academy. He has been practicing accounting and offering independent financial and business advice for over 15 years.
He is the creator of a number of courses dealing with business, tax and investment matters that are designed to make difficult topics easy to understand for everyone.
Courses Included with Purchase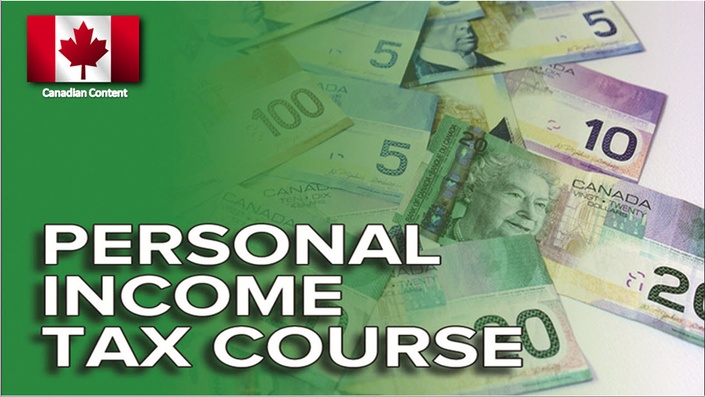 Preparing Canadian Income Tax Returns - Introductory Course
Comprehensive online personal tax course --20+ Hours of Instruction -- Regular Price $299.
$169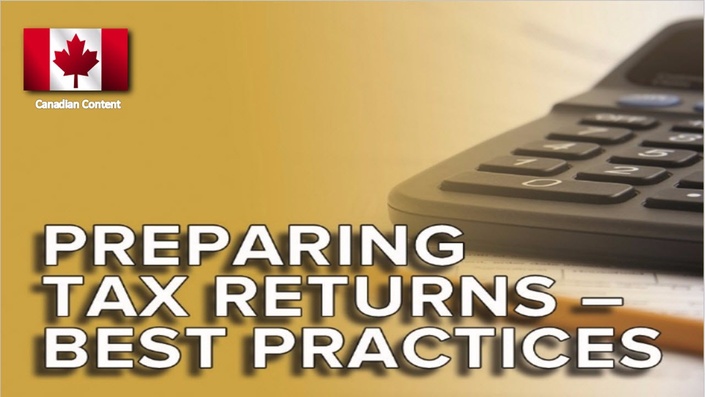 Preparing Tax Returns Start to Finish - Best Practices - Intermediate Course
Resource for Running a Personal Tax Practice - Regular Price - $299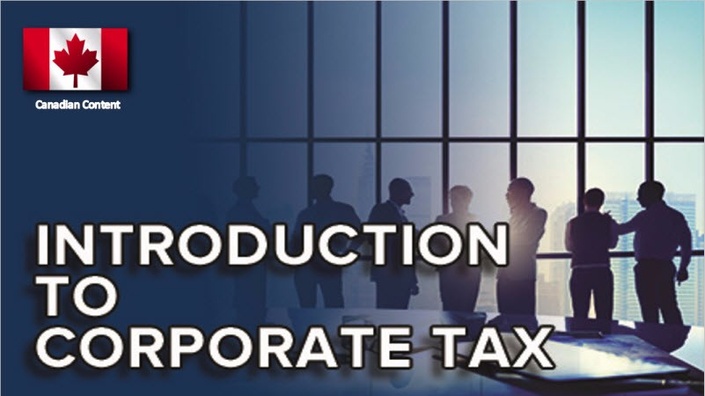 Introduction to Corporate Tax - Preparing T2 Corporate Tax Returns
Focus on Small Business Corporate Tax Return Preparation - 15+ Hours -- Regular Price $499
$249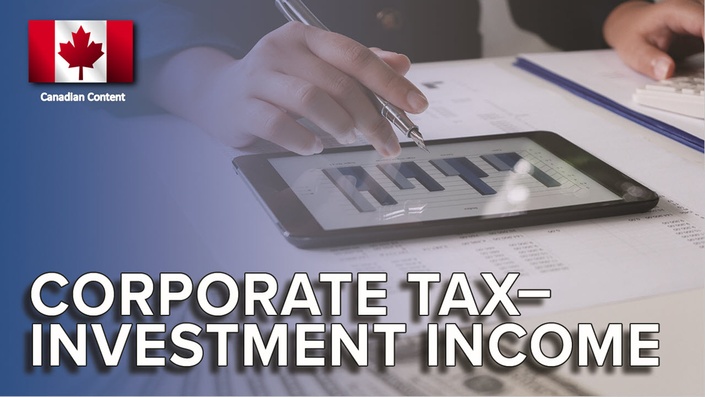 Corporate Tax - Investment Income
Intermediate Corporate Taxation - The In's & Out's of Corporate Investment Income
$249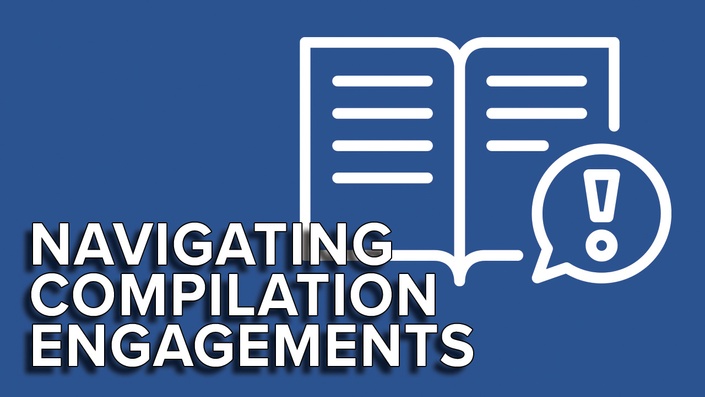 Navigating Compilation Engagements
Compilation Standards & Sorting Through Client Provided Accounting Information
$399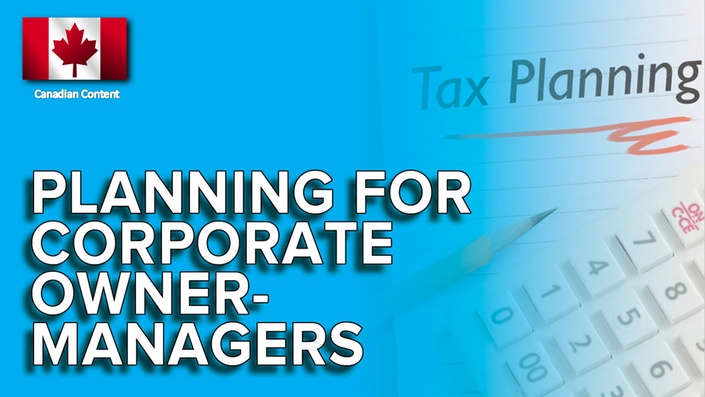 Tax Planning for Corporate Owner Managers
Compensation Planning for Small Business Owner-Managers - Regular Price $399
$189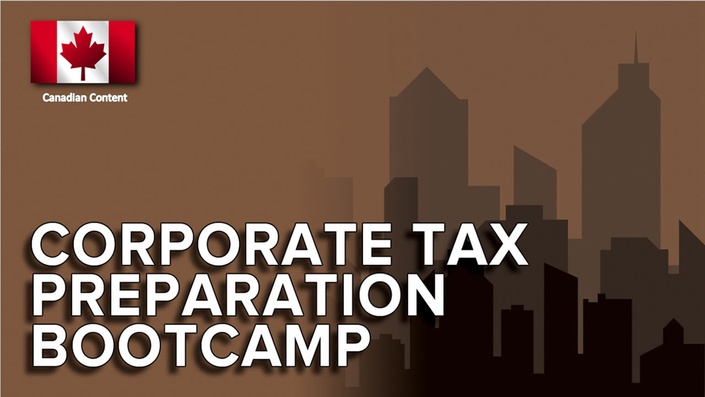 Corporate Tax Preparation Bootcamp
Intensive Masterclass on T2 Corporate Tax Return Preparation - Regular Price $249
$169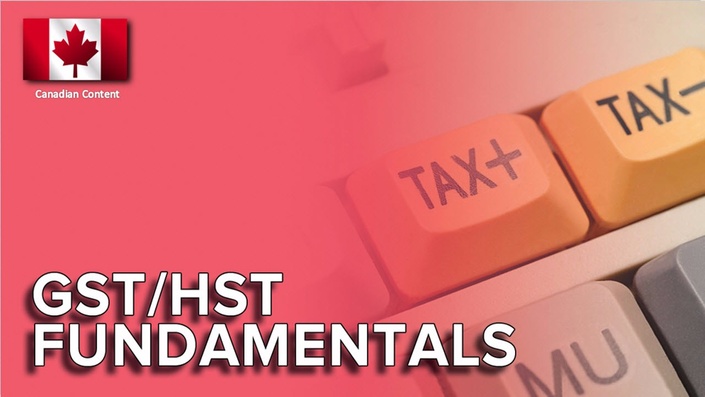 GST/HST Fundamentals
A Comprehensive Introduction to GST/HST -- 10+ Hours of Instruction - Regular Price $299
$169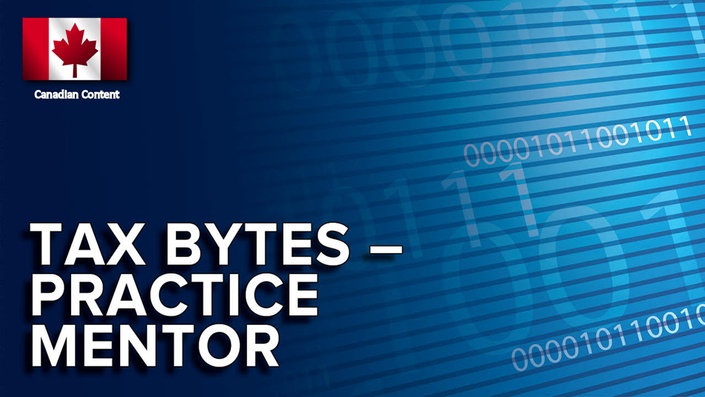 Tax Bytes - Monthly Newsletter & Training
The monthly source of news and ongoing training for students and tax preparers who are new to the world of Canadian tax.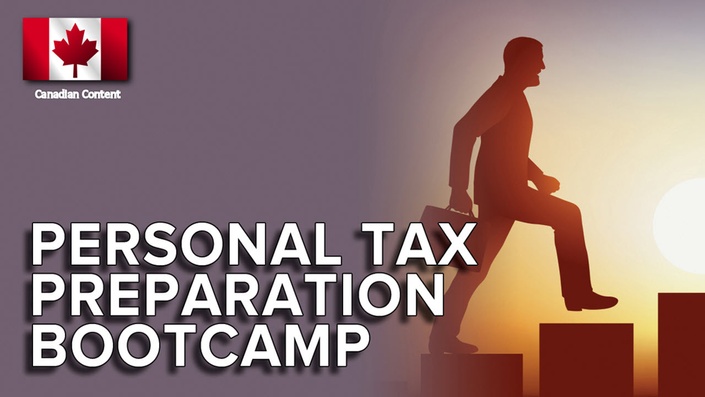 Personal Tax Preparation Bootcamp
Intensive Masterclass on T1 Preparation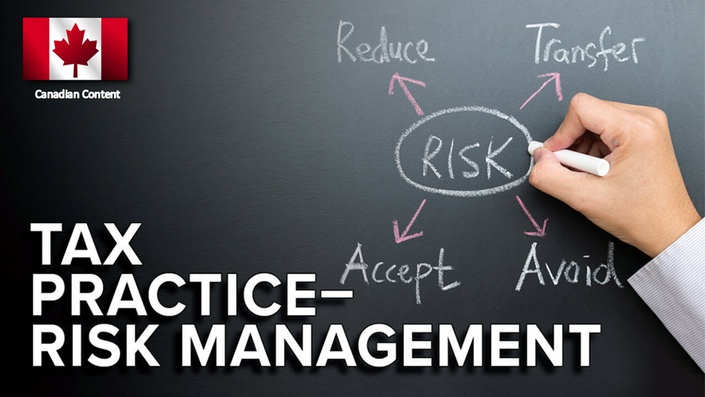 Tax Practice - Risk Management
A Guide to Minimize Risk in Running a Personal & Corporate Tax Practice
$299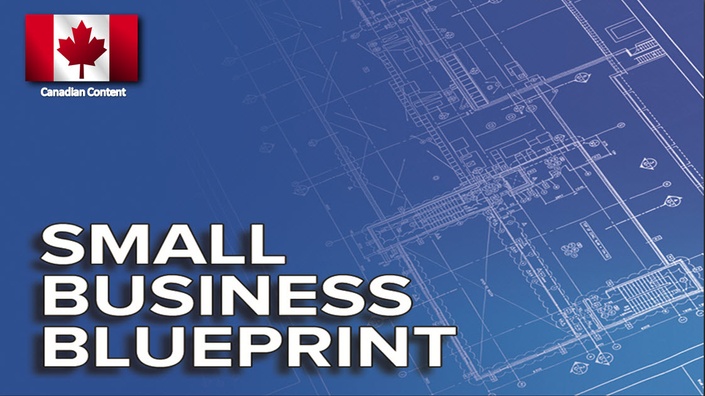 Small Business Blueprint - How to Start & Run a Canadian Business
All the Frequently Asked Questions on starting a small business answered ... and much more!
$299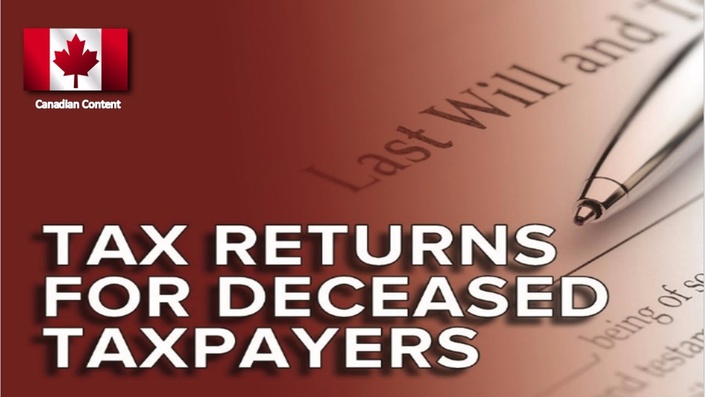 Tax Returns for Deceased Taxpayers
Comprehensive tax course & practical guidance on preparing final tax returns and estate returns
$189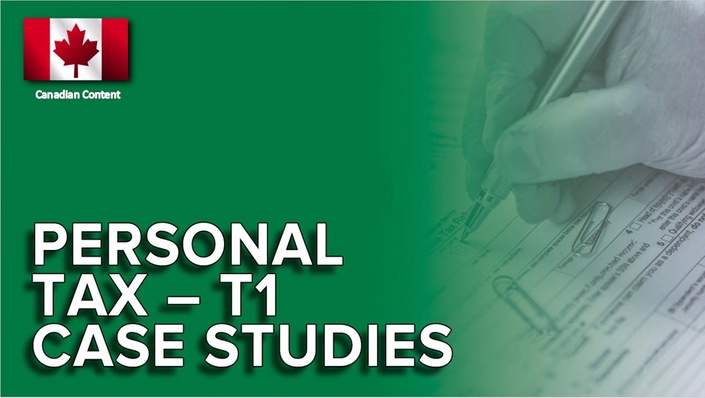 Personal Tax - T1 Case Studies
Real World Examples & Case Studies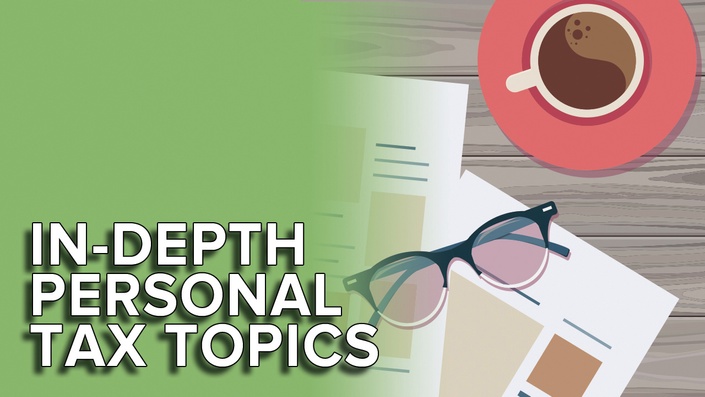 Personal Tax - In-Depth Topics
Intermediate Personal Tax Course - A Masterclass on Personal Tax Concepts
$199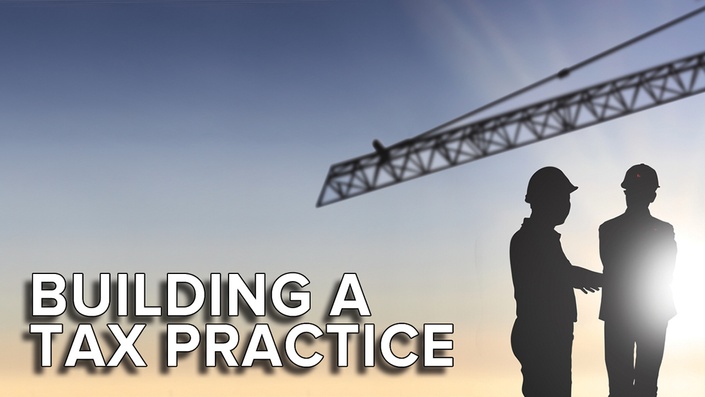 Building A Tax Practice
Strategies and Tips on Building a Successful Accounting and Tax Practice - 5+ Hours - Regular Price $249
$89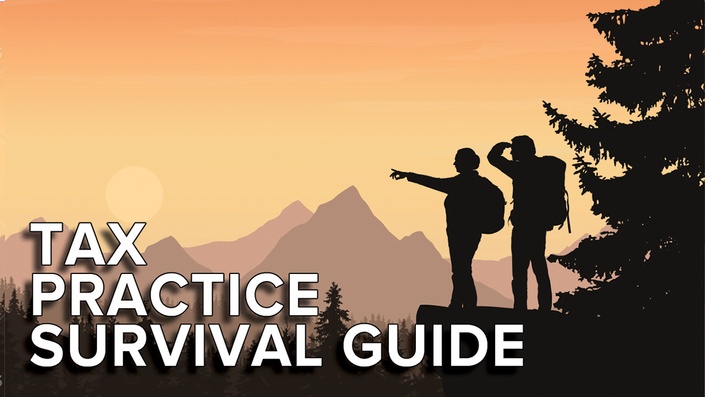 Tax Practice Survival Guide
Tips, tricks & hacks on running a smooth and problem free tax practice - 5+ Hours - Regular Price $249
$89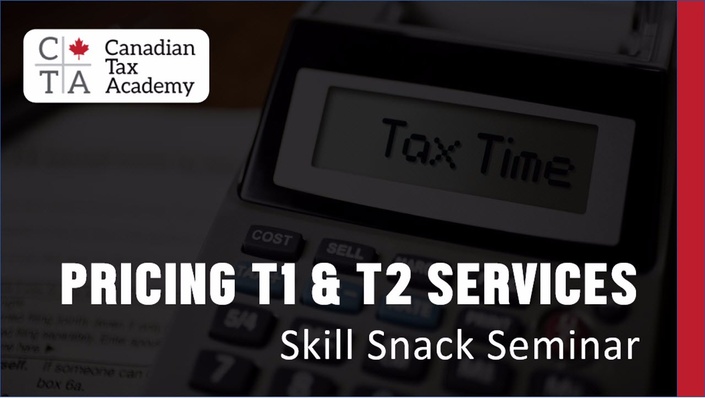 Pricing Your T1 & T2 Tax Services
How To Determine & Set Your Tax Preparation Fees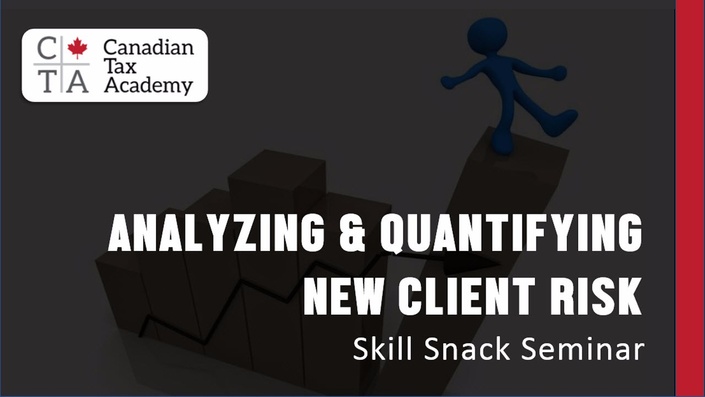 How to Analyze & Quantify Risk on a Client File
Know what you are getting into before you take on that new client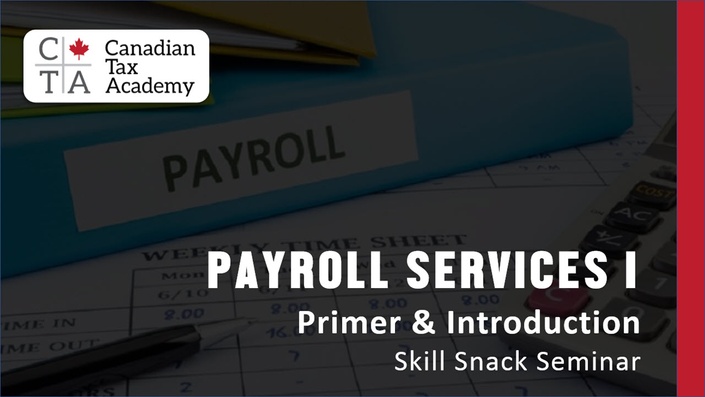 Payroll Service 1 - Payroll Basics
Offering Payroll Services to Clients - How to Setup & Administer Payroll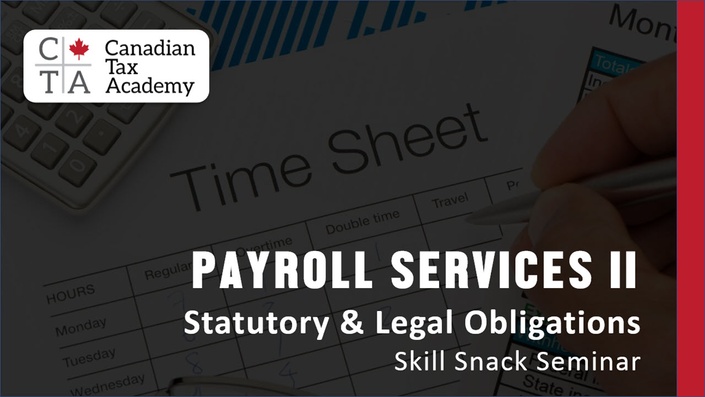 Payroll Service 2 - Statutory Obligations
Dealing with CPP, EI, WSIB, vacation & severance in the payroll process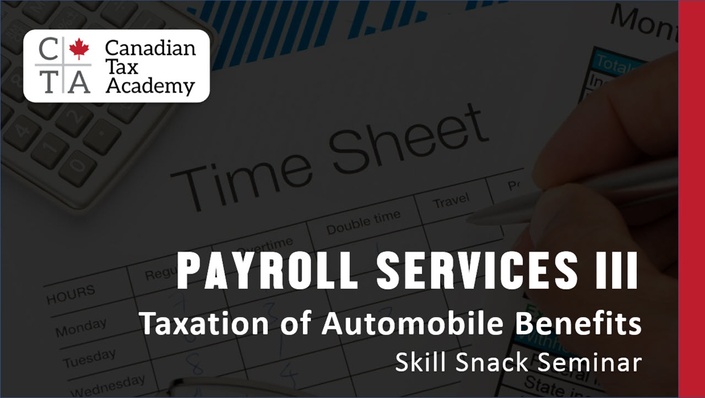 Payroll Services 3 - Taxation of Employee Automobile Benefits
Taxable Benefits Related to Corporate Provided Automobiles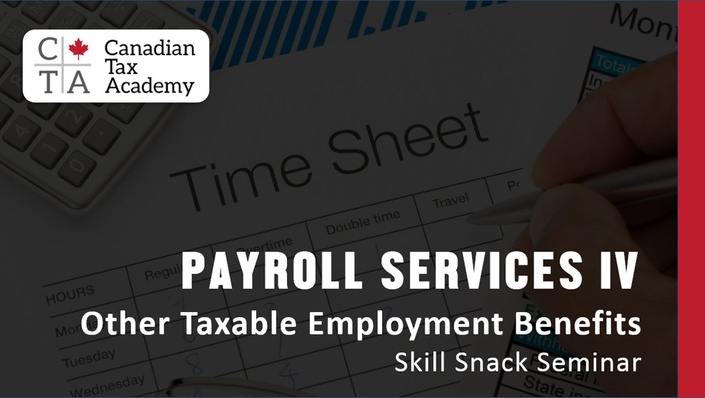 Payroll Services 4 - Other Taxable Employee Benefits
Other Taxable Employee Benefits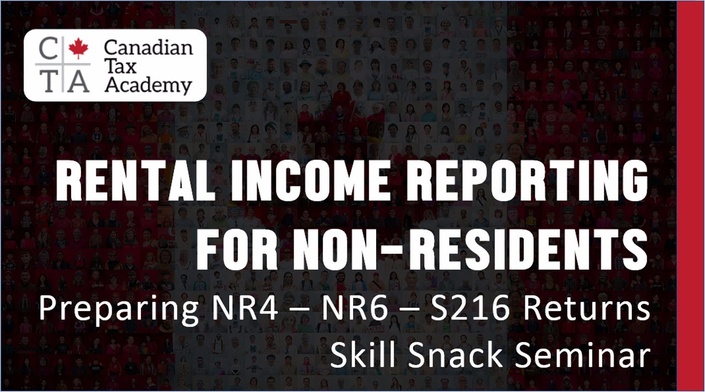 Rental Income Reporting For Non-Residents
Process & Reporting For Non-Residents With Canadian Rental Income - NR4 - NR6 - S216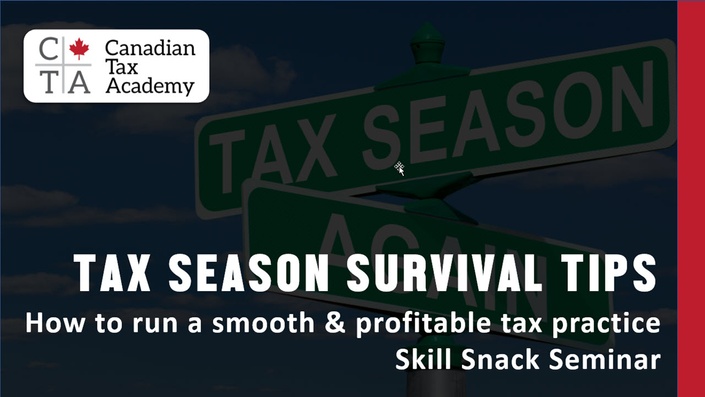 Tax Season Survival Tips
8 Strategies for Running an Efficient & Profitable Tax Practice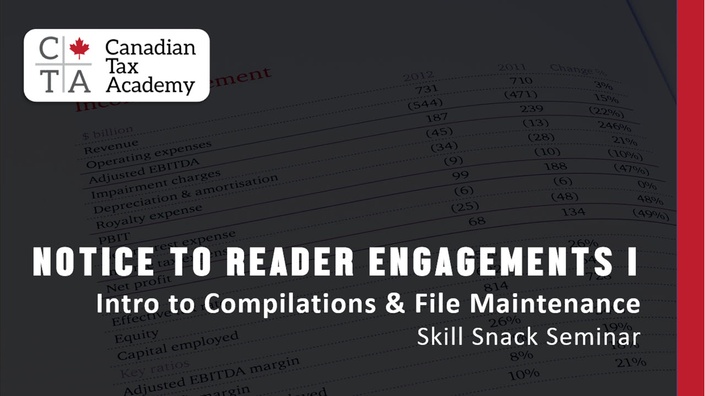 Notice To Reader Engagements 1 - Intro & File Maintenance
Introduction to Notice to Reader and Compilation Engagements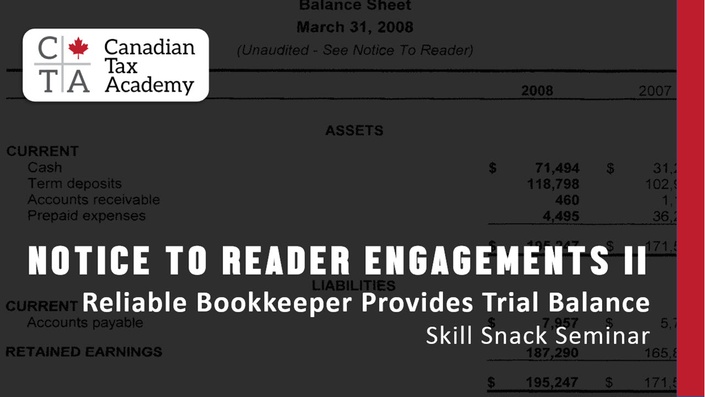 Notice to Reader Engagements 2 - Client Provides Trial Balance
Compiling financial statements and corporate returns when client bookkeeper provides TB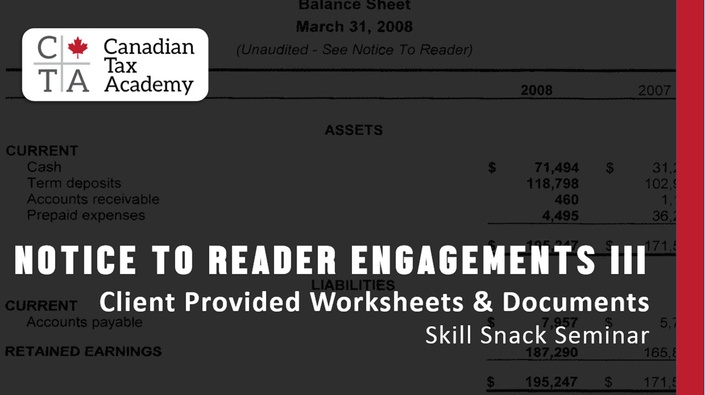 Notice To Reader Engagements 3 - Client Provided Worksheets & Documents
Compiling financial statements when client provides spreadsheets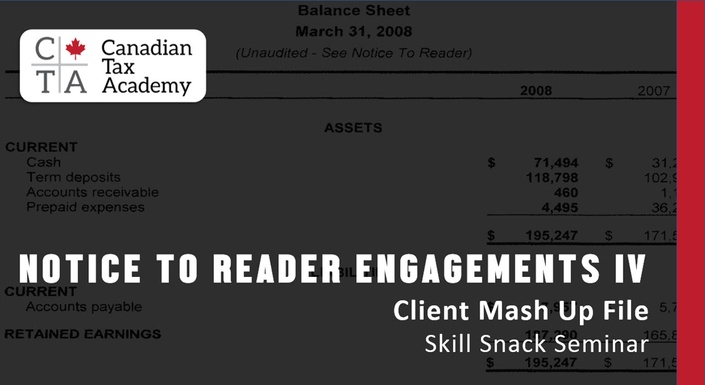 Notice to Reader Engagements 4 - Client Mash Up
Compiling financial statements when client provides piece meal or unreliable information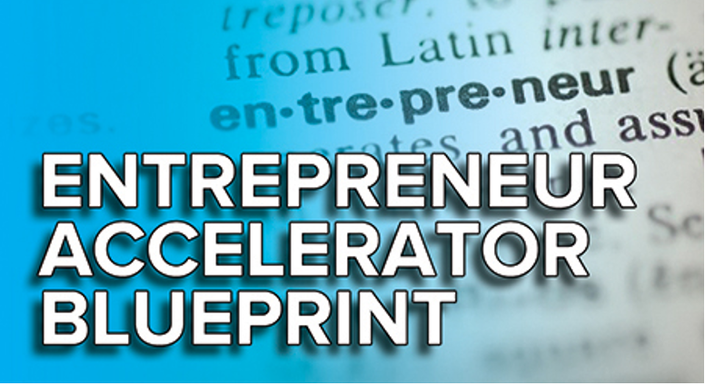 Entrepreneur Business Accelerator - Supercharge Your Business
Startup Essentials - Proven business startup strategies to help you build and grow your business
$59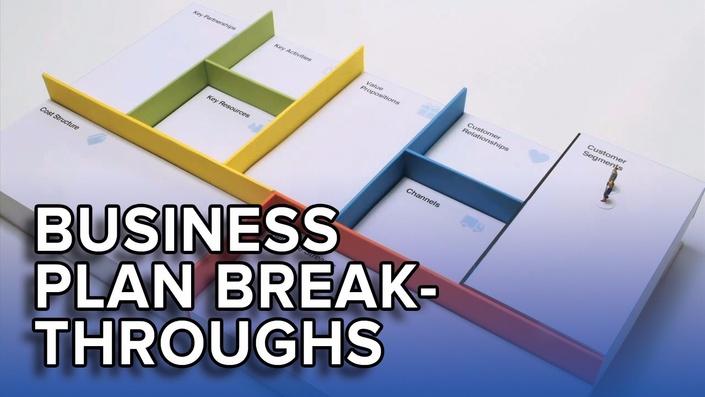 Business Plan Breakthroughs - 9 Critical Business Segments
The Anatomy of a Modern Business That Gets Results - Think Outside the Box and Completely Transform Your Business
$49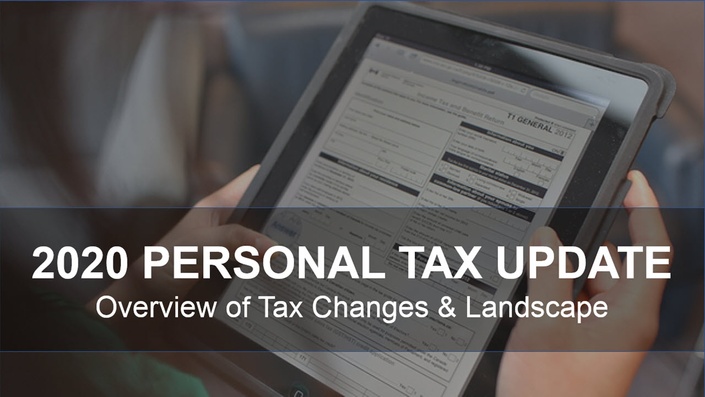 2020 Personal Tax Update - Preparing 2020 T1 Returns
Personal Tax Preparation - 2020 Returns - Tax Update & Changes Including COVID-19 Personal Tax Issues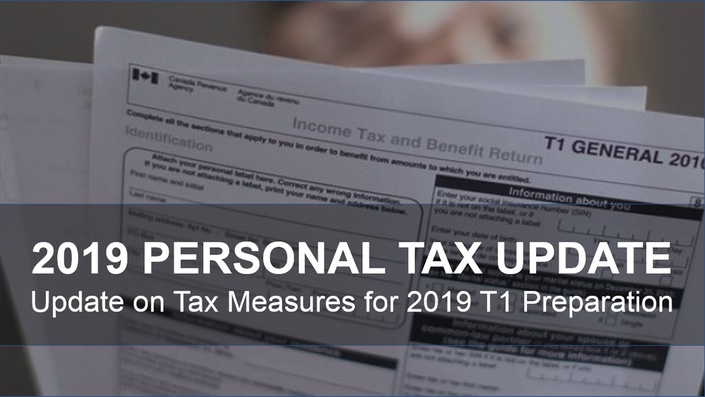 2019 Personal Tax Update - Preparing 2019 T1 Returns
Personal Tax Preparation - 2019 Returns - Tax Update & Changes & General Discussion
Original Price: $3,341
Frequently Asked Questions
What if I am unhappy with the courses?
We would never want you to be unhappy! If you are unsatisfied with your purchase you will have 5 business days from the purchase date to review the material and decide whether it is right for you. Refunds before the 5 business day period are issued in full. Once the 5 business days have expired, no refunds will be issued.
What if i have questions on the content
All the course lectures include a "Comments" section of the bottom of the tutorials where you can ask questions. You will also be able to see the questions and answers of other students. Someone may have already asked your question and has already been answered.
Do I get a certificate when I complete a course?
Yes. Once you complete a particular course, just email us requesting a certificate. Once we have verified that you have watched the videos in the course, we will issue you a certificate via email.
When do the courses start and finish?
The courses start now and never end! All the courses at Canadian Tax Academy are completely self-paced online courses - you decide when you start and when you finish. There are no classes to attend and you can log in anytime to refresh your memory or re-examine any of the topics.
How long do I have access to the courses?
You will have access to the content forever with the one-time purchase? After enrolling, you have unlimited access to all courses for as long as you like - across any and all devices you own. There are no monthly subscription fees. One fee gives you lifetime access.
Is an installment payment plan available?
Unfortunately, an installment payment plan for the All Access Membership course is not currently available.
Can the cost of the All Access Lifetime Membership be discounted by any Canadian Tax Academy courses I've purchased in the past?
If you decide to purchase the All Access Lifetime Membership course once you've already purchased one or more of our courses, we can give you a credit, for any Canadian Tax Academy courses (excludes Tax Bytes Practice Mentor subscription) which were purchased within the last 6 months, towards the current All Access Lifetime Membership cost.
This course is closed for enrollment.